Buying an urn as a personal memorial
When a dear family member passes away, a tangible reminder of your loved one can help you come to terms with the loss. Buying an urn, however, is an emotional decision that you want to make in peace. Because in order to orient yourself properly, you need time to look at the different options. What type of urn do you choose, what shape and what material? There is an ample choice of all kinds of large or smaller urns, where you will naturally go for one that best reflects your feelings for the loved one.
What exactly is an urn?
An urn is a special vase, jar or box designed to hold the ashes of the deceased after cremation. For centuries, urns have been used to keep the memory of a loved one alive; this way you will always know your loved one is close by. A comforting thought. But how do you choose the best model when you go to buy an urn and what do you look for? This is not so simple, as there are numerous shapes and materials available. That's why we list the different options for you.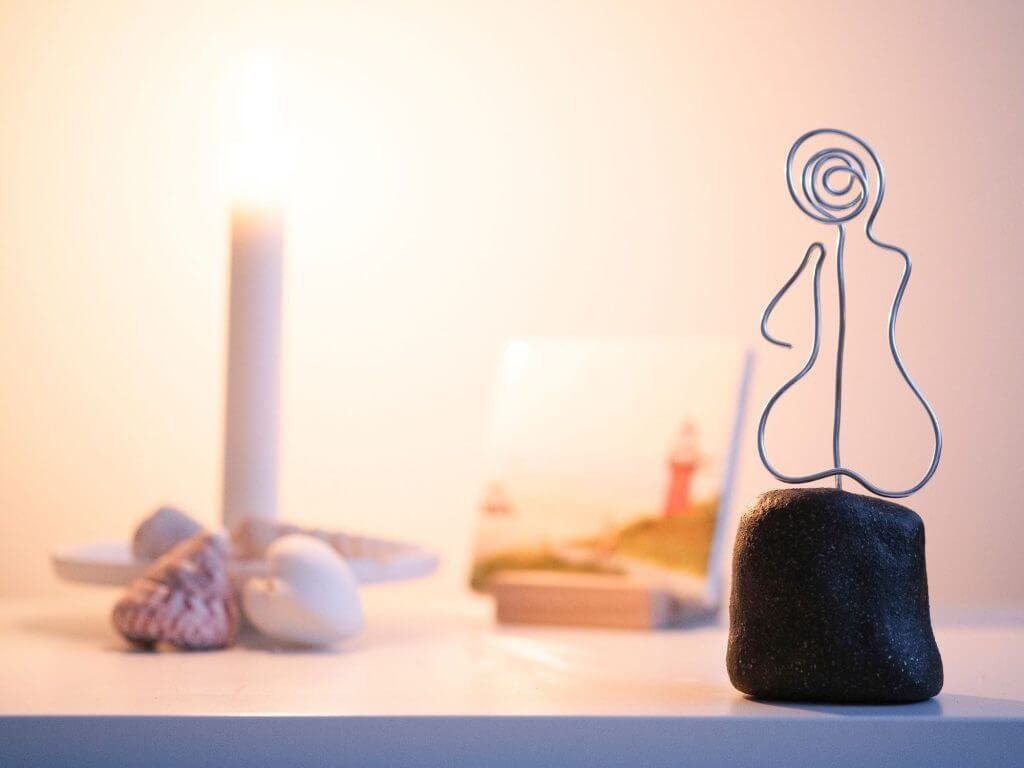 Various materials and shapes
When buying an urn, a number of things are important, including material, shape and durability. Most urns are made of ceramic, but other materials are also available, such as marble, wood, brass and glass. There is also plenty of choice in terms of design. Traditionally designed urns are the most common, but there are also a variety of beautifully designed models, such as a broken heart, a tear or a Buddha statue. So whether you're looking for an ornate or sturdy urn, or a special, custom-made one, the choice is yours.
Buying an urn, what do you look for?
Of course, you choose an urn primarily based on your personal taste and budget. But if you want to keep it for a long time, a durable, high-quality one is a must. Of course, appearance also plays a role, as the various material types have their own look and feel. For example, natural stone looks robust, while glass and ceramics tend to be colorful.
Buying a personalized urn
Because each person is unique, many bereaved people prefer a special urn with individual details that recall the life of the deceased. To give the urn a personal touch, you can choose to have an urn engraved, for example with your loved one's name and date of birth and death. However, sayings or favorite song lyrics can also make a beautiful and unique keepsake. You can read more about a custom urn here.
Create a special place inside
Indoors, an urn looks beautiful, such as on the mantelpiece or in another beautiful place in the house. With a photo, a flower and a candle, you create a very personal place in memory of your loved one.