Links
Lalief works with various parties because I know how difficult and sad the loss of a loved one can be. There are some links here from parties that I'm sure you can get support or helpful information from. For example, you will find various coaches and therapists, as well as ways to connect with peers.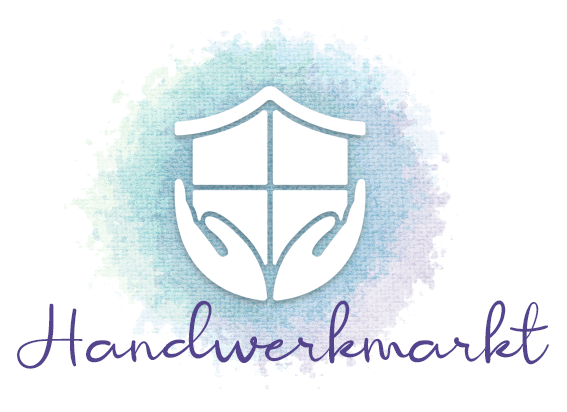 Handcraft Market an online marketplace featuring handmade products by local, creative hobbyists and entrepreneurs in your area.
Butterfly Mommy offers support to mothers who lost a baby during or after pregnancy, either shortly or longer ago.
In October 2017, we Hanne Foundation established in memory of our Hanne, for parents who lose their baby during pregnancy, during birth or shortly after birth.

At Gedenkwebshop you will find unique memorial items and comfort gifts.
Star Book Foundation Sends out star mail around the year end to parents who have to miss their child(ren). With this, the Star Book Foundation wants to give parents some love and warmth on this sad day. Lalief is grateful to be able to contribute to this as a sponsor.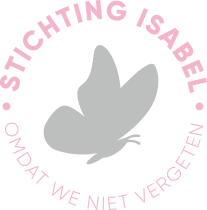 The Isabel Foundation continues to dwell on the loss and missing of parents who have lost kun child and helps parents by warming their hearts on the darkest days.

The website of Star Parents was created to support parents and those of star children in grief, discussing the loss and practical information around the death of a child.
The website of funeral-care-info. nl lists funeral directors, speakers and ritual counselors throughout the Netherlands.
---
Are you a colleague in the field of grief and would like to be listed on this page as well? If so, feel free to contact me and we can see what we can do for each other.
Do you have a store and/or webshop and would like to sell Lalief items? You can! Send a message to info@lalief.nl for more information or fill out your information below and I'll get back to you as soon as possible.