Links
Lalief werkt samen met diverse partijen, omdat ik weet hoe lastig en verdrietig het verlies van een dierbare kan zijn. Er staan hier enkele links van partijen waarvan ik zeker weet dat je daar steun of handige informatie vandaan kan halen. Zo vind je hier diverse coaches en therapeuten, maar ook manieren om in contact te komen met lotgenoten.
Bij het hoopvolle buikje kan je terecht voor begeleiding en advies bij vruchtbaarheidsproblematiek.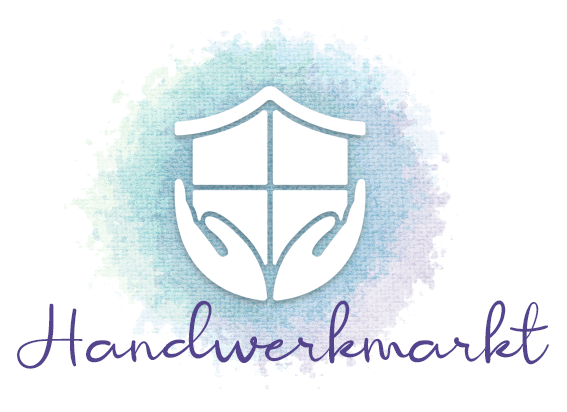 Handwerkmarkt een online marktplaats met handgemaakte producten door lokale, creatieve hobbyisten en ondernemers bij jou uit de buurt.
Vlindermama biedt ondersteuning aan moeders die een kindje tijdens of na de zwangerschap verloren, kort of langer geleden.
In oktober 2017 hebben wij Stichting Hanne opgericht ter nagedachtenis aan onze Hanne, voor ouders die hun baby verliezen tijdens de zwangerschap, tijdens de geboorte of kort na de geboorte.

Bij Gedenkwebshop vind je unieke gedenkartikelen en troostgeschenken.
Stichting Sterrenboekje verstuurt rond de jaardag sterrenpost naar ouders die hun kind(eren) moeten missen. Hiermee wil Stichting het Sterrenboekje ouders op deze verdrietige dag wat liefde en warmte geven. Lalief is dankbaar hier als sponsor een bijdrage aan te kunnen leveren.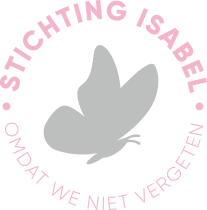 Stichting Isabel blijft stilstaan bij het verlies en het gemis van ouders die kun kindje verloren zijn en helpt ouders door op de donkerste dagen hun hart te verwarmen.

De website van Sterrenouders is ontstaan om ouders en die van sterrenkindjes te steunen bij verdriet, bespreekbaar maken van het gemis en praktische informatie rondom het overlijden van een kindje.
---
Ben je een collega op het gebied van rouw en wil je ook graag op deze pagina vermeld worden? Neem dan gerust contact met me op, dan kunnen we kijken wat we voor elkaar kunnen betekenen.
Heb je een winkel en/of webshop en wil je graag Lalief items verkopen? Dat kan! Stuur een berichtje naar info@lalief.nl voor meer informatie of vul hieronder je gegevens in en ik neem zo snel mogelijk contact met je op.