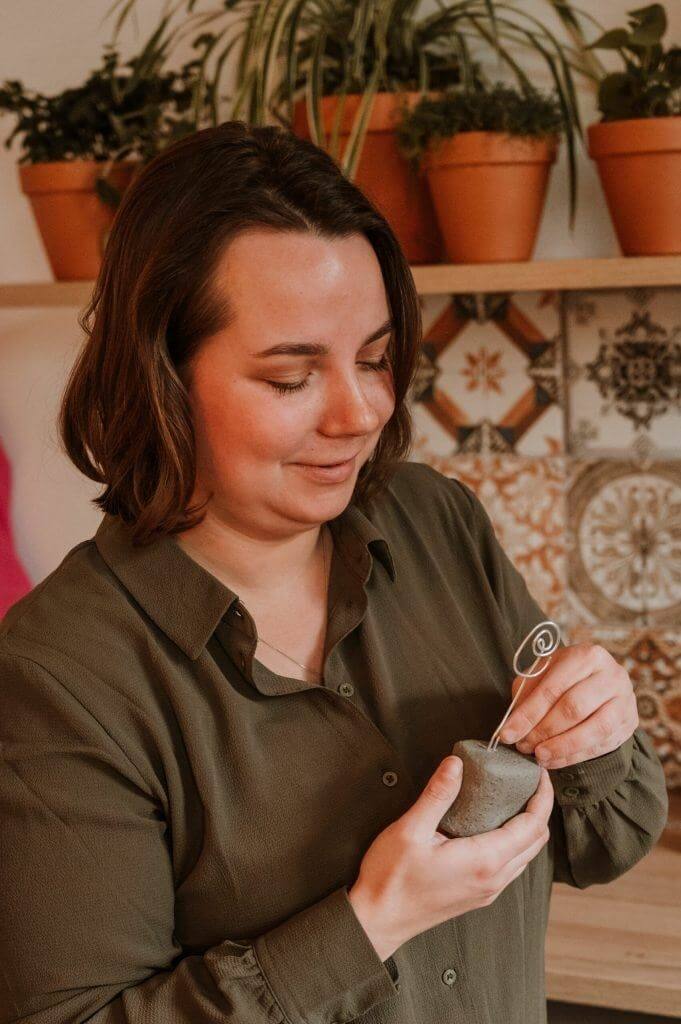 Custom urn design
Are you looking for a specific and unique custom urn for your home? Haven't been able to find a matching urn yet? Lalief can help you with this with a personally tailored unique ceramic urn. I personally think it is very important for everyone to have an appropriate urn as a beautiful reminder of her/his deceased loved one.
Handmade, personal and unique
Together we will discuss your needs and start shaping the perfect custom urn for your home. I often send photos digitally during the design process where you can indicate your comments and I can adjust the urn accordingly. Only when you are completely satisfied and it matches what you have in mind will I start working on your custom urn.
A special urn for home for a beloved deceased person
Designing a unique custom urn for your home is completely free. It is good to know that the making, drying, firing and glazing of a custom urn takes 3 to 4 weeks. You can read more about the making process here. The price of a custom urn depends on the size and detail you have chosen. Would you like a price estimate? If so, please contact me so we can discuss it together.
What can you think about when it comes to a custom urn for the home?
I offer several options when it comes to a custom urn. For example, I can make an existing model in a different format, make an urn with a personal text or based on a death card adapted to your wishes. Another common option is a custom urn with room for multiple ash bags, for example, to bring your loved ones back together.
To the right you can see some examples of custom urns that have already been sold.
In consultation with next of kin of their precious deceased, the custom urns below were created for their home.
The shape, color, size, and finish of custom urns below were completely determined in consultation with the next of kin of the dearly departed. Do you have an idea of your own? I would be happy to discuss this with you to see if it is possible to carry out your specific wishes!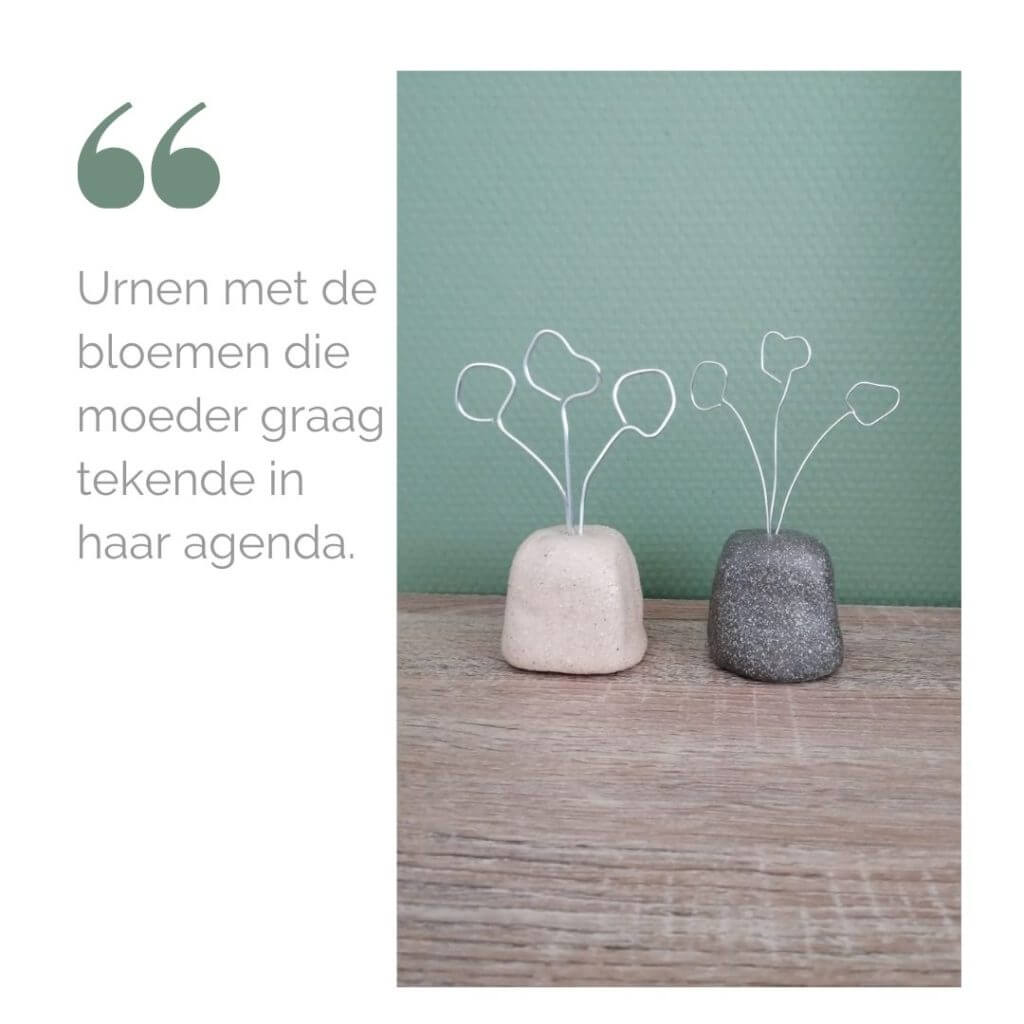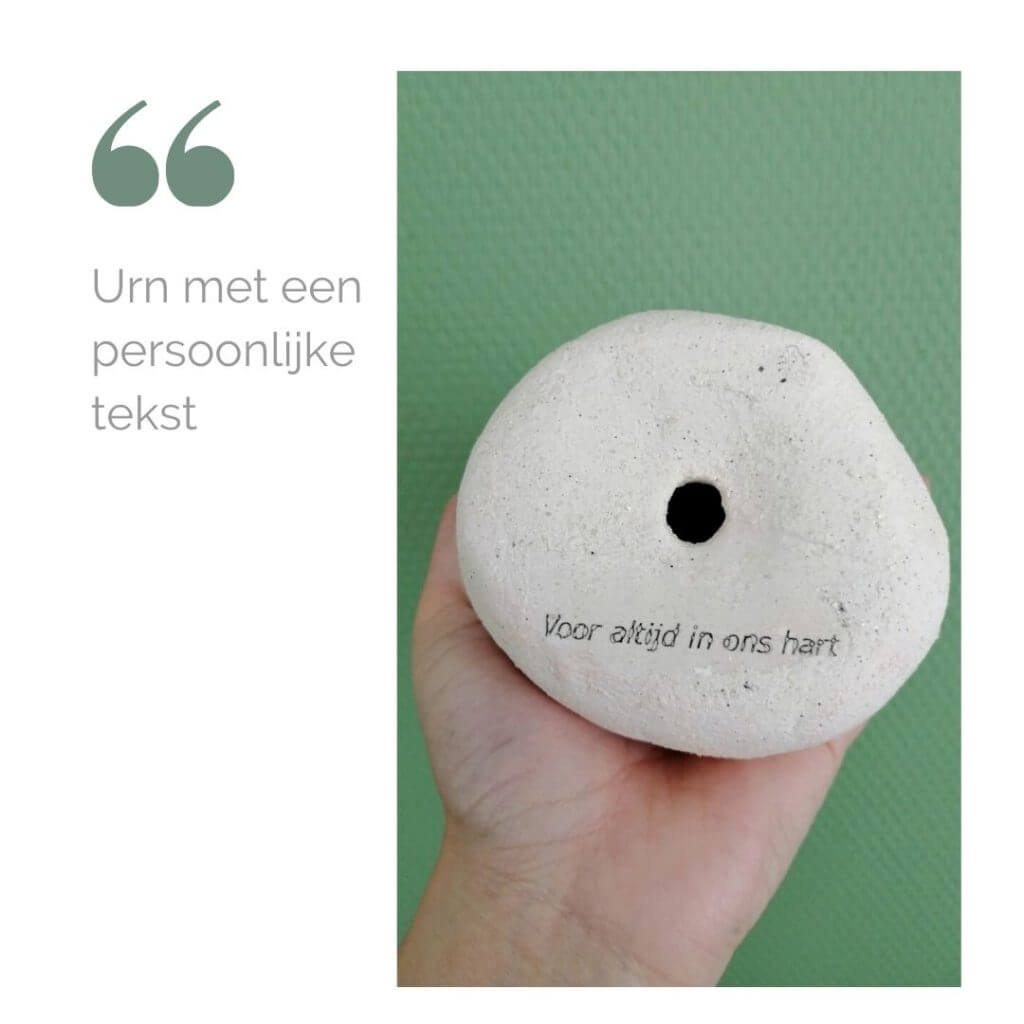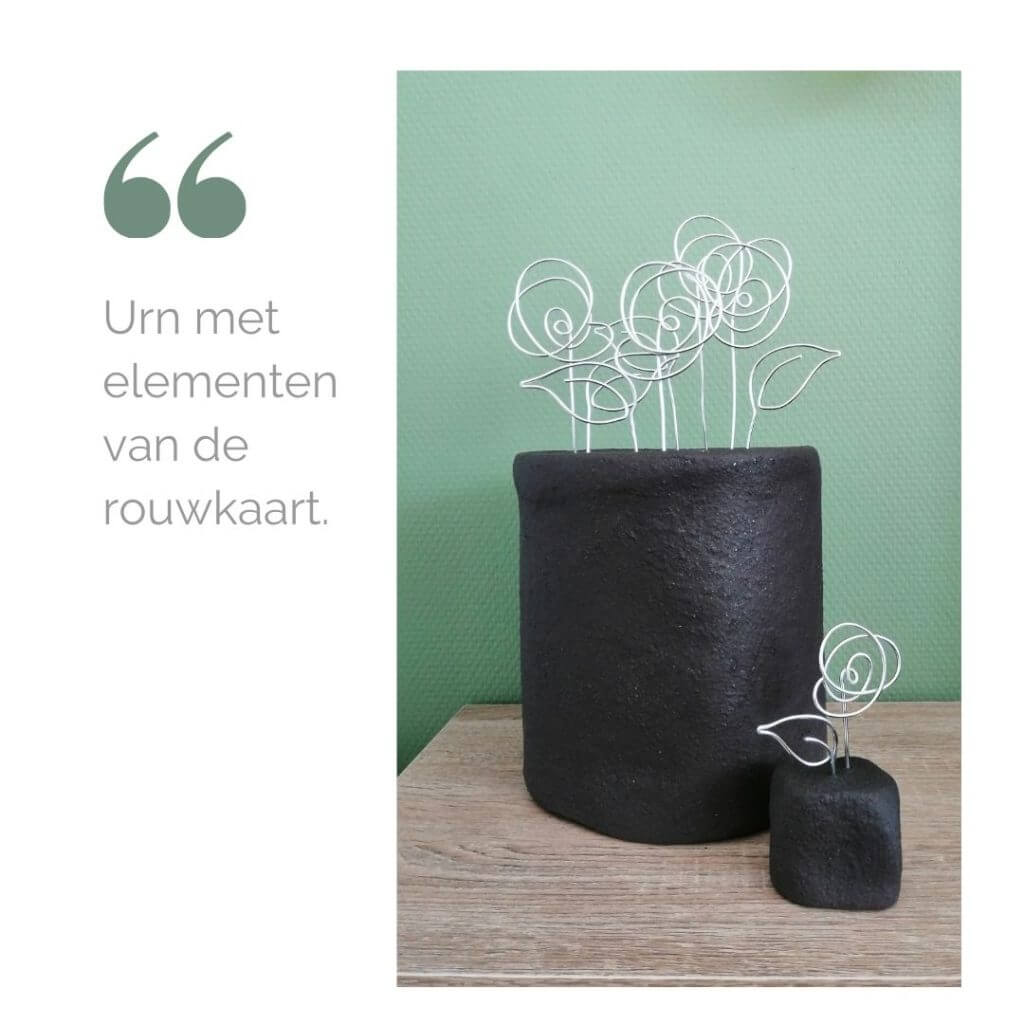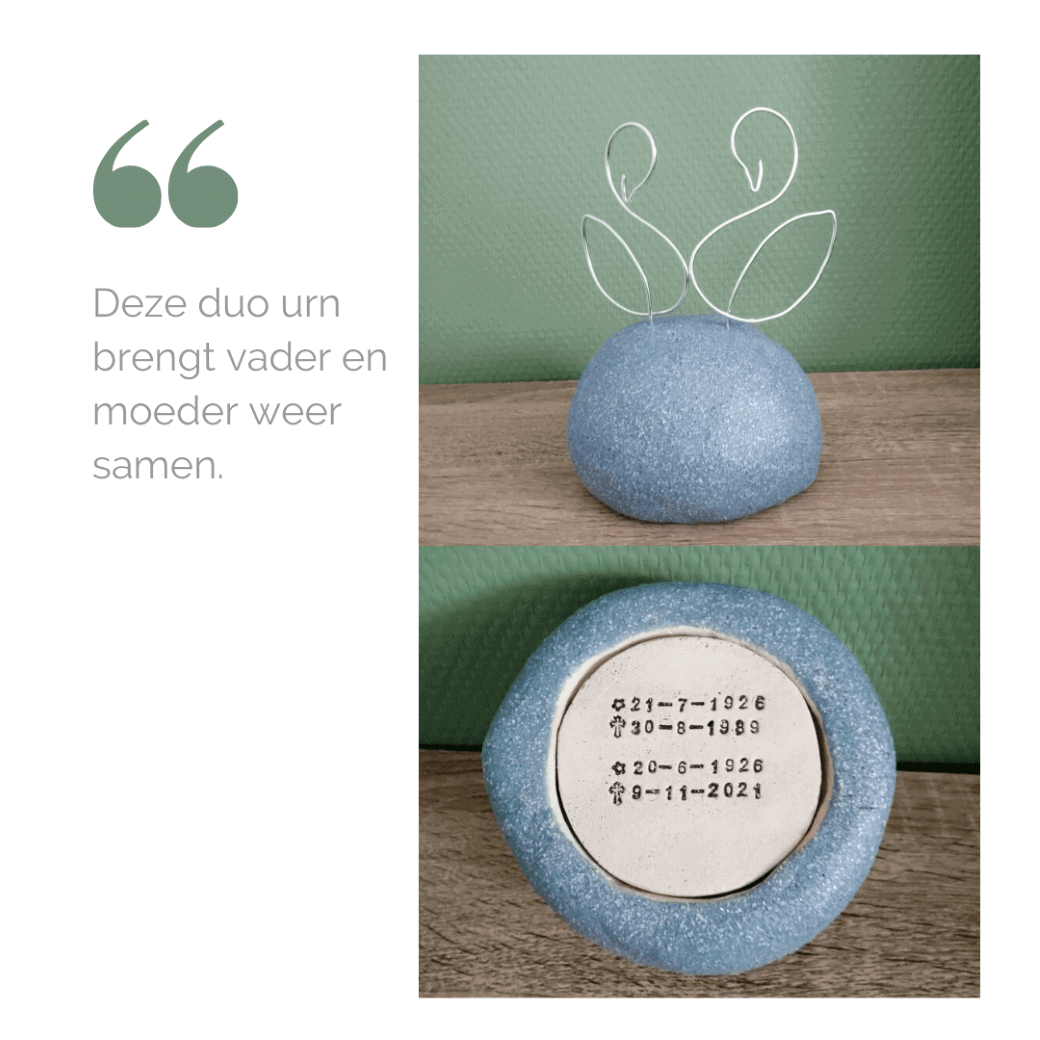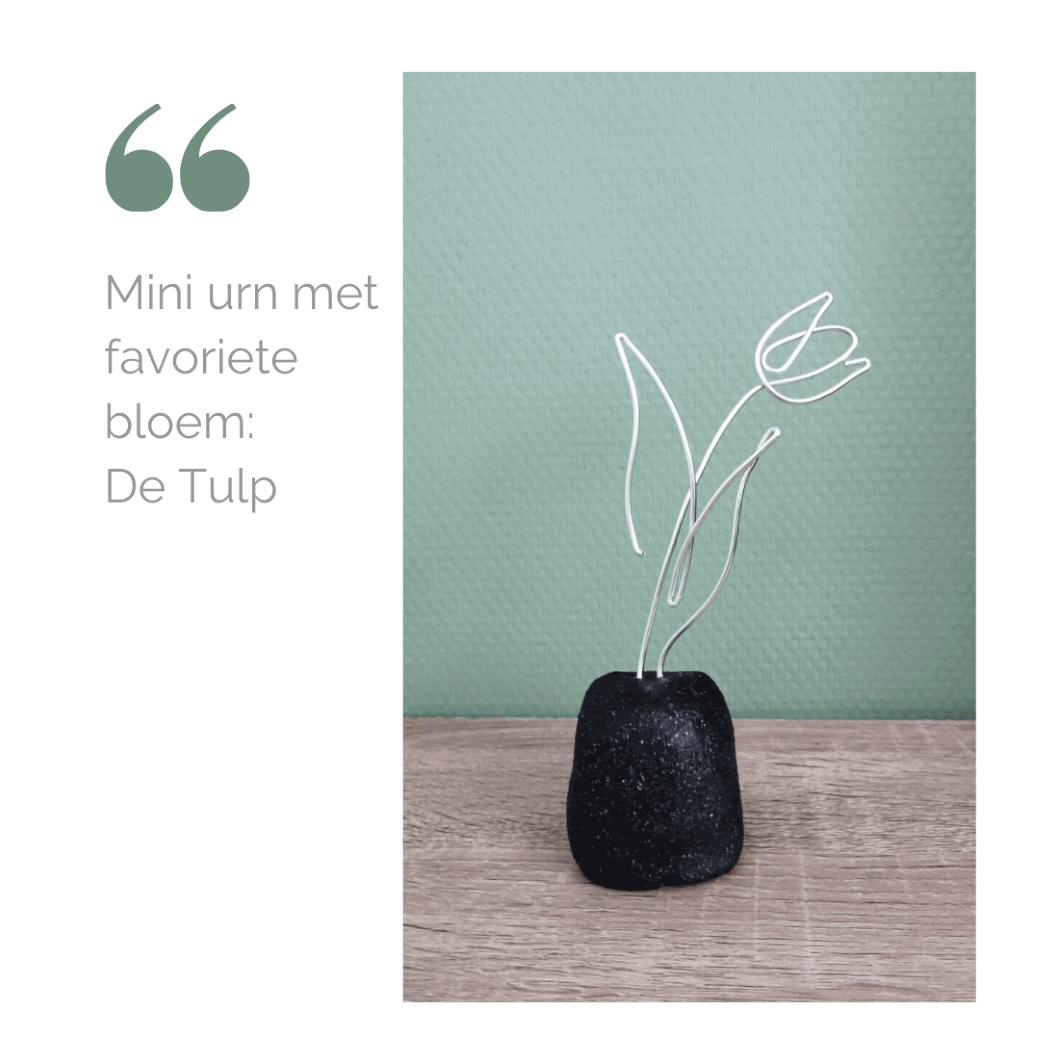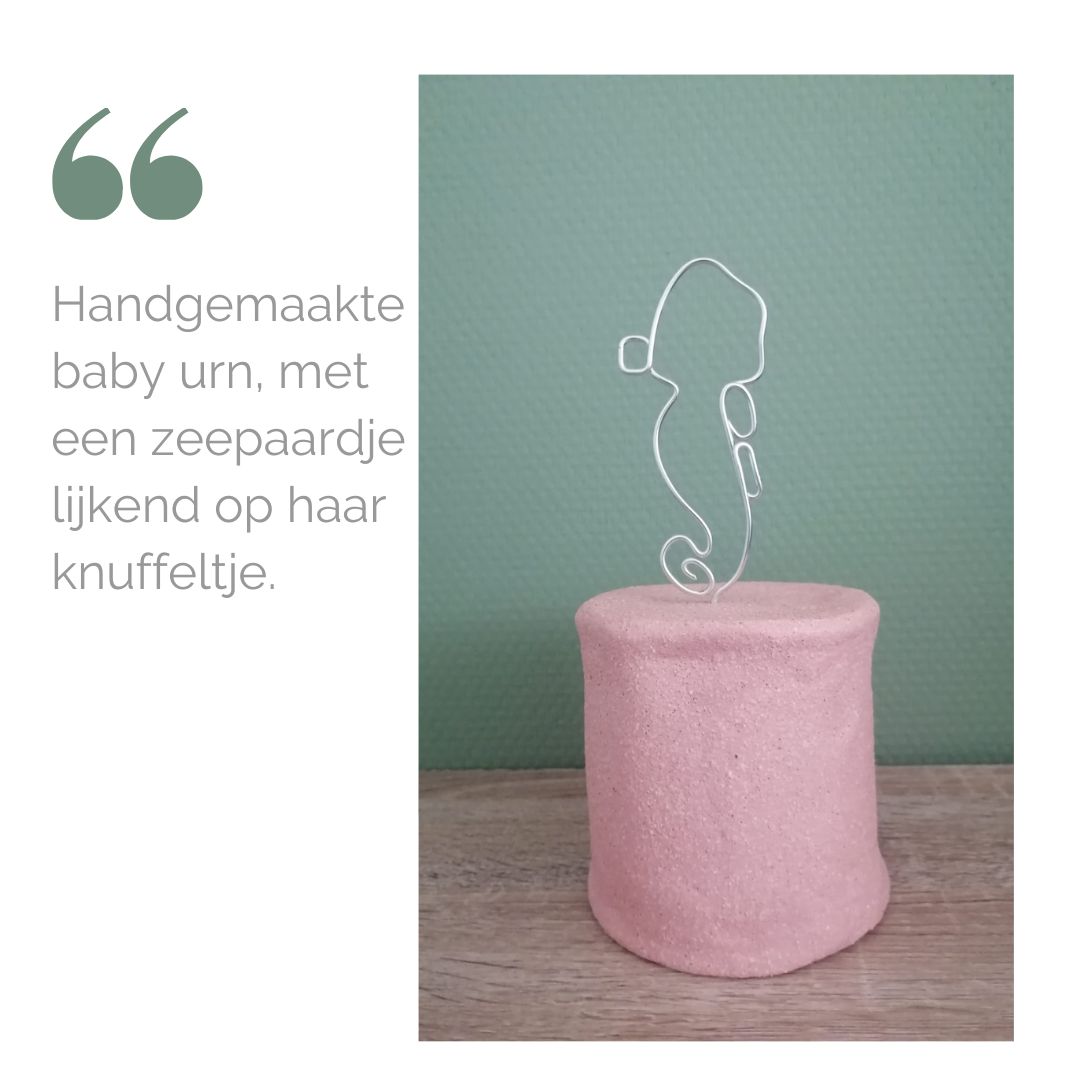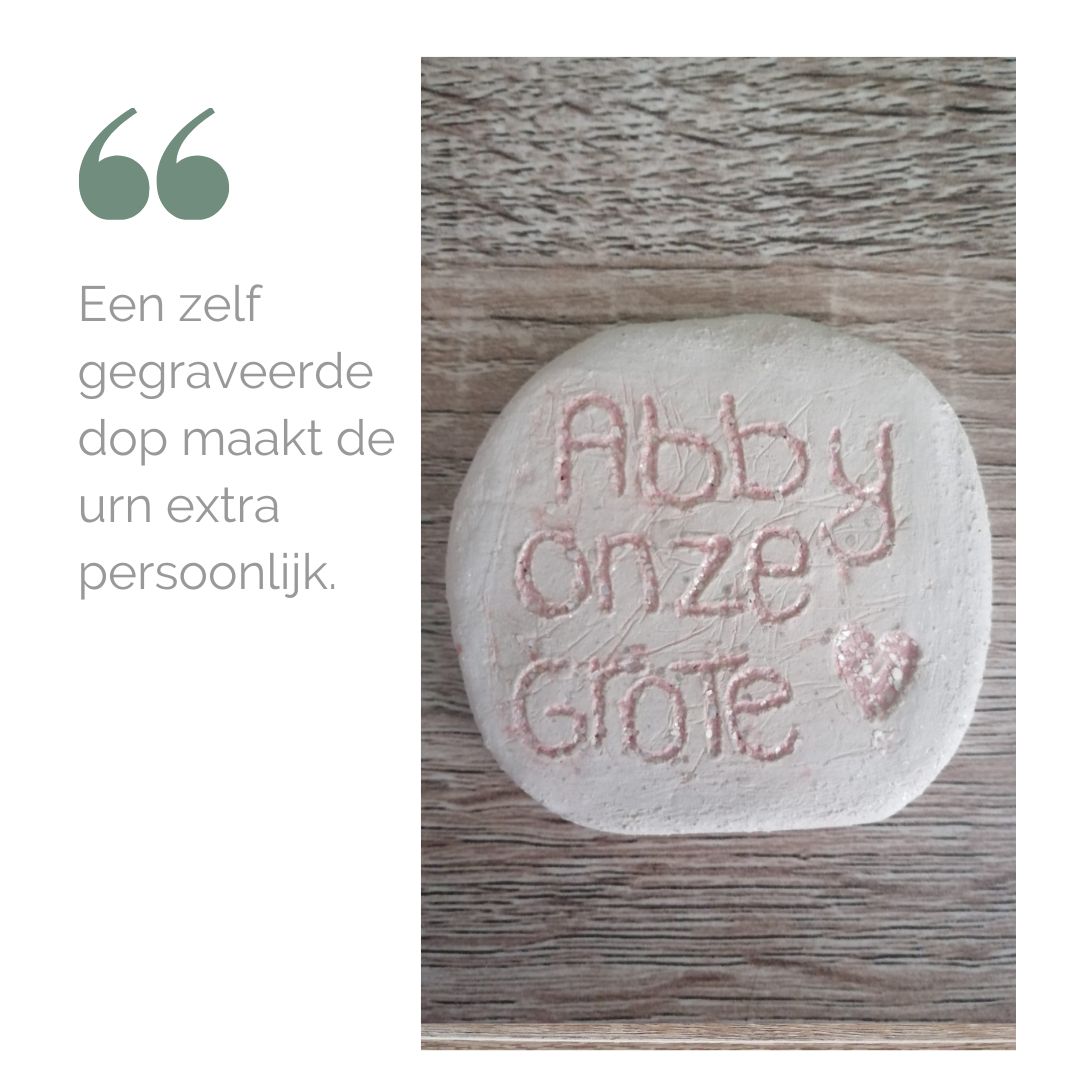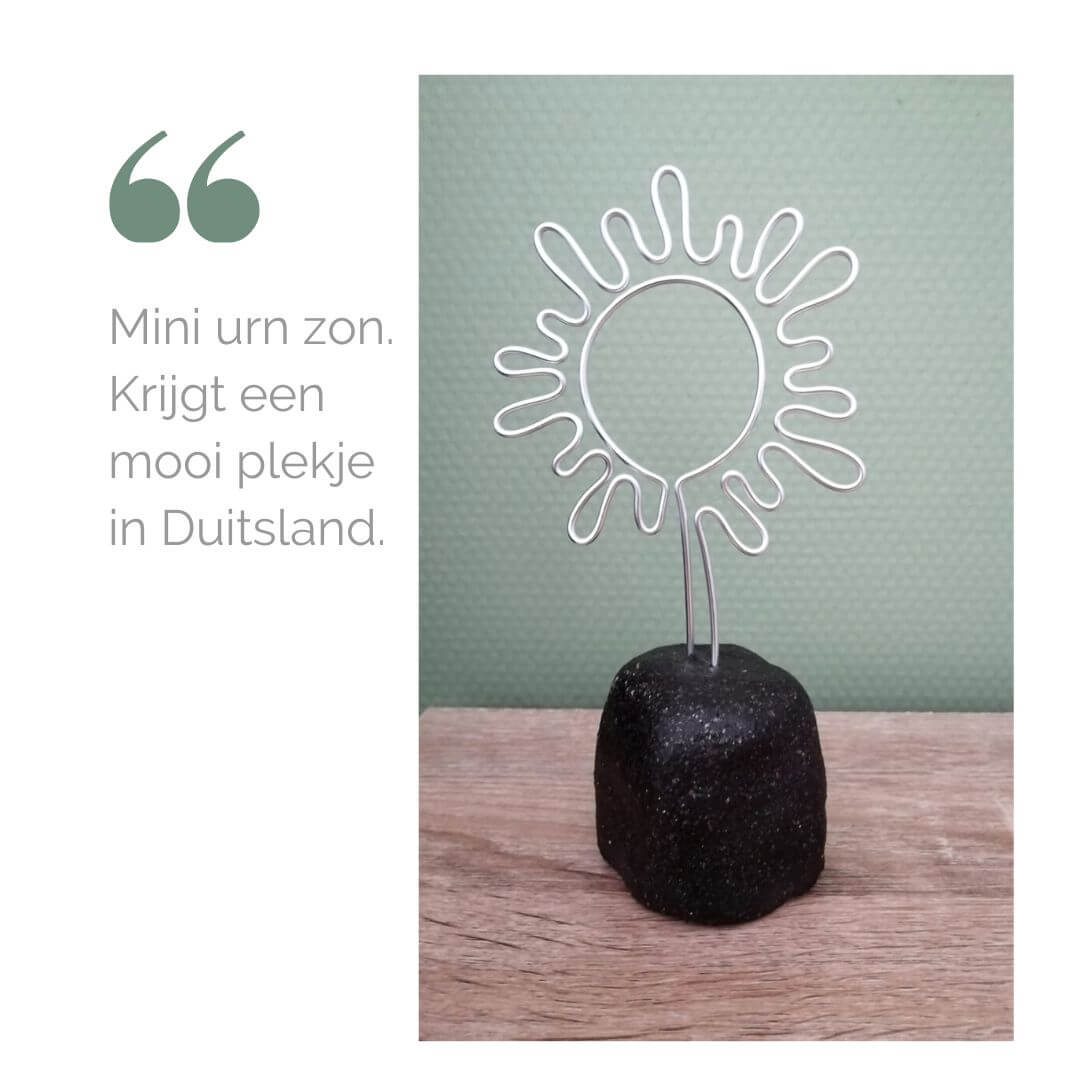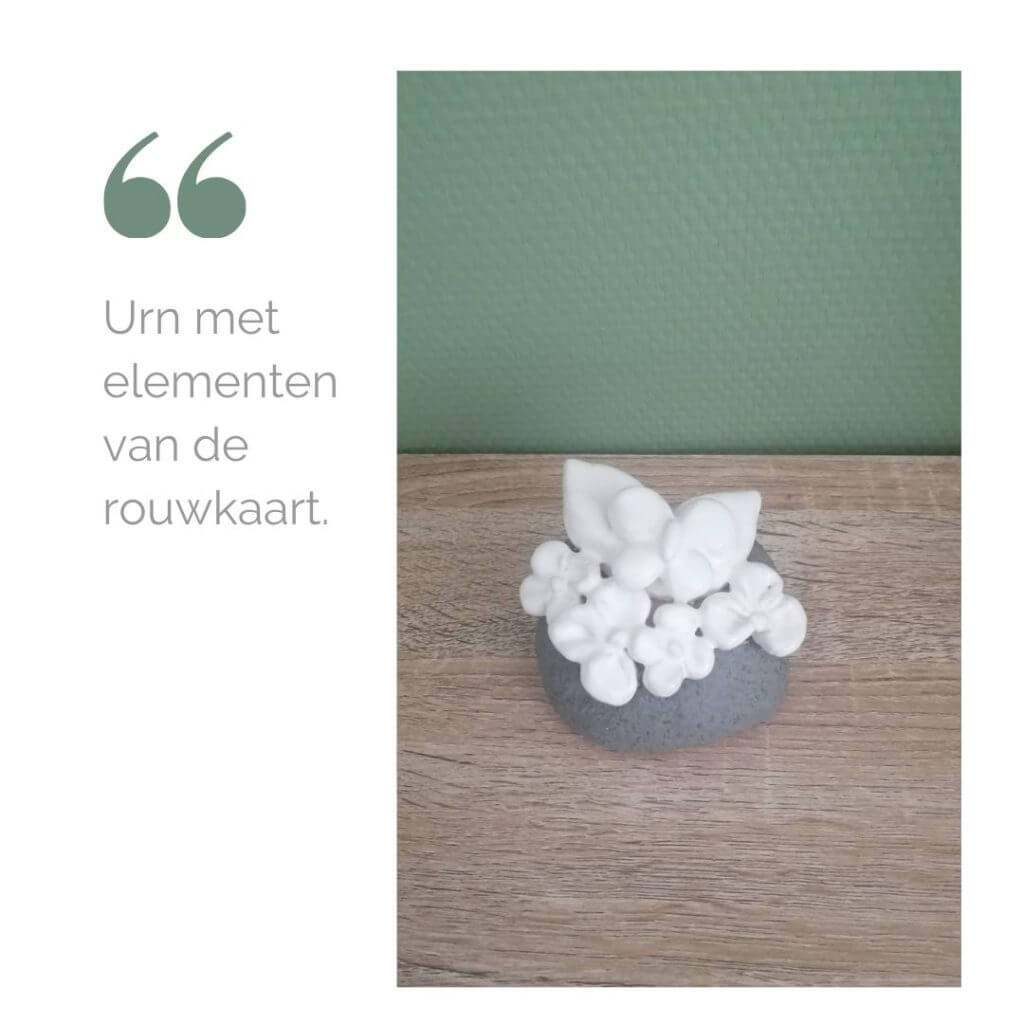 Interested in a ceramic urn? I'd love to help you out!
Choosing and buying an urn can be quite difficult. Feel free to get in touch! I am happy to listen to your story and wishes in order to find or create the appropriate ceramic urn together.