Description
Ceramic infant urn
Thisinfant urn from Lalief is a special urn for a beloved deceased. The infant urn is handmade and may therefore differ slightly in shape. You can fill the urn with a small amount of ash. Then the urn can be closed with a matching cap. Because of its size, the urn fits subtly in any place. Give it a place that feels right for you.
Meaning infant urn
The balloon of the infant urn can bring you back to memories of someone who died far too young or, on the contrary, to someone who was adventurous and loved to go out into the wide world. And maybe you can make another connection that makes the very balloon remind you of a loved one you cherish. This small urn allows you to store a symbolic amount of a loved one's ashes. By giving it a nice, prominent place in your home, you keep the memories extra alive. This way you can preserve and cherish all the beautiful memories of beloved deceased.
Specifications
| | |
| --- | --- |
| Dimension | 16×6 cm (hxw) |
| Material | ceramics with aluminum wire |
| Model | standing for indoor |
| Contents | 20 to 25 ml |
Designing your own urn
Are you looking for a shape other than a balloon or haven't been able to find a matching urn yet? Lalief can help you with a personalized, custom ceramic urn. I think it is important for everyone to have a matching urn as a beautiful reminder of a loved one. Together, we will discuss your needs and start shaping the perfect urn. Only when you are completely satisfied and it matches what you have in mind, do I get to work.
Perhaps after viewing the urn you have some questions. Under frequently asked questions you will find the answers to the questions. If you have any questions after reading this answer, please feel free to contact me!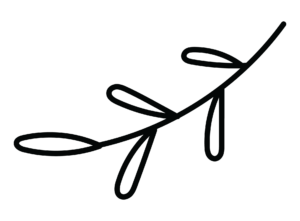 Similar urns