What size urn do I need for my dog or cat?
Your beloved pet has passed away and you would like a keepsake ashes, but what size urn do I need? With a keepsake ashes, you can create a nice place to remember your pet. Thus, it is possible to create a memorial with, for example, the collar, a tuft of hair, the favorite toy or a photo and burn a candle with it. But it is also possible to have your pet cremated. After cremation, you are left with ashes that you can scatter, bury or keep in a pet ashes urn. In doing so, you can choose one to hold the entire amount of ashes or a smaller portion.
What size urn do I need for my dog or cat?
A common question is: what size urn do I need? Or how big should the pet ashes urn be? How big the ashes urn for your beloved pet should be depends largely on the weight of your pet for cremation.
The table below shows the contents required for your pet's ashes urn. Note that the table is about averages. The crematorium can tell exactly how many ashes are involved.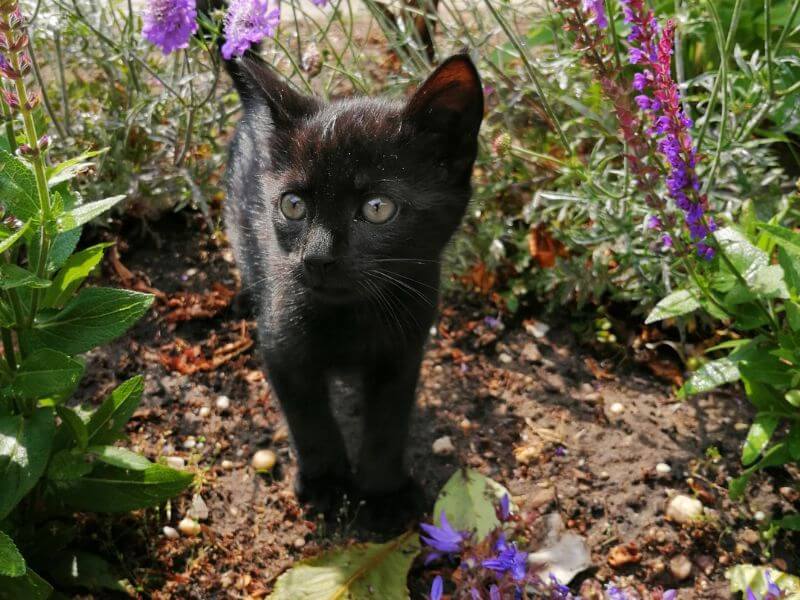 Contents pet ashes urn
| | |
| --- | --- |
| Pet weight | Amount of ash* |
| 0 -1kg | 0.15 liters |
| 1 – 5 kg | 0.2 liter |
| 5 – 8 kg | 0.5 liters |
| 8 -12 kg | 1 liter |
| 12 – 20 kg | 1.5 liters |
| 20 – 35 kg | 2 liters |
| 35 – 65 kg | 2.8 liters |
* average amount of ash
A fitting pet ashes urn
Choosing an appropriate urn can be very difficult. Above all, take time to consider which urn is appropriate for your beloved pet and, of course, your home decor. Should you not be able to choose right away, you can always take the ashes with you in a standard ash container from the crematorium. Later, the ashes can then be placed in your chosen pet ashes urn.
All of Lalief's urns are handmade and therefore may vary slightly in shape and color. The urns pass through my hands several times, this makes each one unique. All urns are suitable for indoor use. Feel free to look around at Lalief's pet ashes urns . If you have any questions or advice, you are always welcome to send an email, app or take a look at my Etsy page. I will be happy to help you.