Urn voor dieren, hoeveel as?
Je geliefde huisdier is overleden en je wilt graag een urn voor dieren. Met een urn voor dieren kun je een fijn plekje creëren om je huisdier te kunnen herdenken. Zo is het mogelijk een gedenkplekje te maken met bijvoorbeeld de halsband, een plukje haar, het favoriete speeltje of een foto en daarbij een kaars te branden. Maar het is ook mogelijk om je huisdier te laten cremeren. Na de crematie blijft er as over die je kunt uitstrooien, begraven of bewaren in een urn gemaakt voor dieren. Je kunt daarbij kiezen voor een om de gehele hoeveelheid as te bewaren of een kleiner gedeelte.
Hoe groot moet de urn zijn?
Een veel gestelde vraag is: welke inhoud moet mijn urn voor dieren hebben? Of hoe groot moet de urn zijn? Hoe groot de urn voor je geliefde huisdier moet zijn is grotendeels afhankelijk van het gewicht van je huisdier voor crematie.
Onderstaande tabel laat zien welke inhoud de urn van je huisdier nodig heeft. Let wel op: de tabel gaat over gemiddelden. Het crematorium kan vertellen om hoeveel as het exact gaat.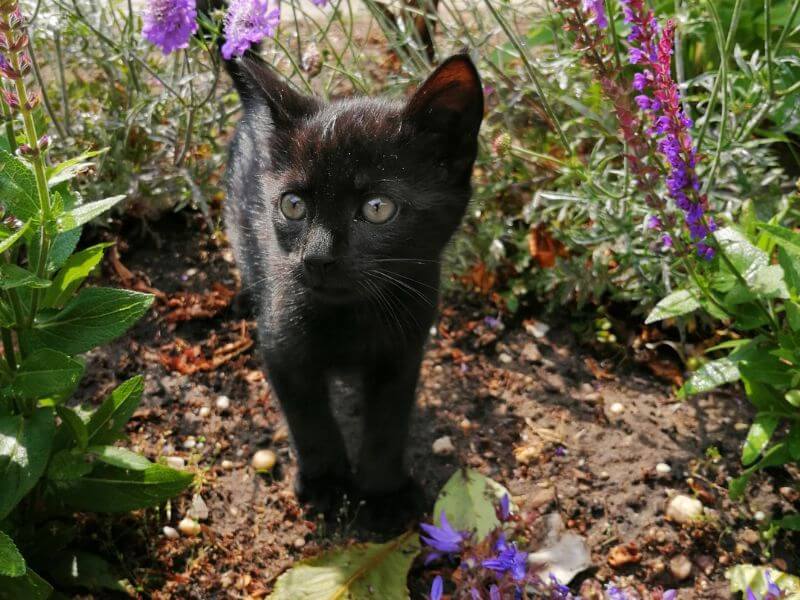 Inhoud urn voor dieren
| | |
| --- | --- |
| Gewicht huisdier | Hoeveelheid as* |
| 0 -1kg | 0,15 liter |
| 1 – 5 kg | 0,2 liter |
| 5 – 8 kg | 0,5 liter |
| 8 -12 kg | 1 liter |
| 12 – 20 kg | 1,5 liter |
| 20 – 35 kg | 2 liter |
| 35 – 65 kg | 2,8 liter |
* gemiddelde hoeveelheid as
Een passende urn voor dieren
Het kiezen van een passende urn kan erg lastig zijn. Neem vooral de tijd om te bedenken welke urn passend is bij jou geliefde huisdier en natuurlijk ook je interieur. Mocht je niet gelijk een keuze kunnen maken, kun je de as altijd meenemen in een standaard asbus van het crematorium. Later kan de as dan geplaatst worden in de door jou gekozen urn.
Alle urnen van Lalief worden met de hand gemaakt en kunnen daardoor iets van vorm en kleur verschillen. De urnen gaan meerdere keren door mijn handen, dit maakt de urnen stuk voor stuk uniek. Alle urnen zijn geschikt voor binnen. Kijk rustig rond bij de huisdierurnen van Lalief. Bij vragen of advies mag je altijd een mailtje of appje sturen. Ik help je graag verder.